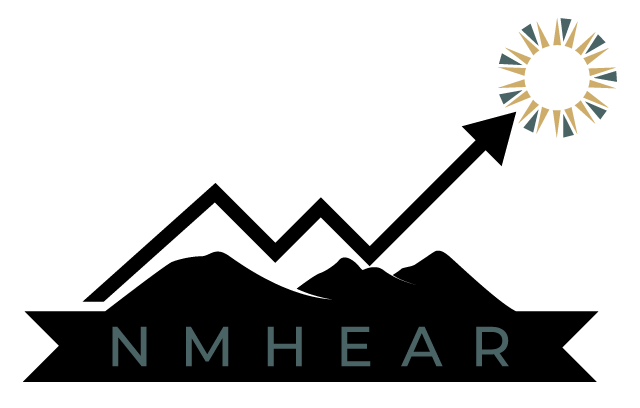 The 2024 NMHEAR Conference will be held February 29 - March 1 in Albuquerque, NM! 
Call for Proposals:
If you would like to present at the 27th New Mexico Higher Education Assessment and Retention Conference (NMHEAR), please submit this proposal form by MONDAY, NOVEMBER 20, 2023.

After submitting your proposal, you will receive a confirmation email. (The email may go to your junk box depending on your institution/organizations.) You will receive an email from the conference director in early December regarding the status of your proposal. If you have additional questions or concerns, please contact Laura Grant at lgrant@nmsu.edu.
Please note that all conference presenters must register for the conference and pay the conference registration fee.